The organization audit log grants Organization Administrators access to review actions performed by individual members of the organization. In addition, each audit log includes events detailing who performed the action and when it happened.
Audit log retainment period is based on your plan:
Hobby — 5 days
Scaler/Scaler Pro — 15 days
Enterprise — Unlimited
You can review your organization audit log under your PlanetScale organization settings.
Once there, you can filter the audit log by Actor and/or Action.
Clicking and expanding individual log event names empowers you to investigate additional metadata that can provide broader context around what changed.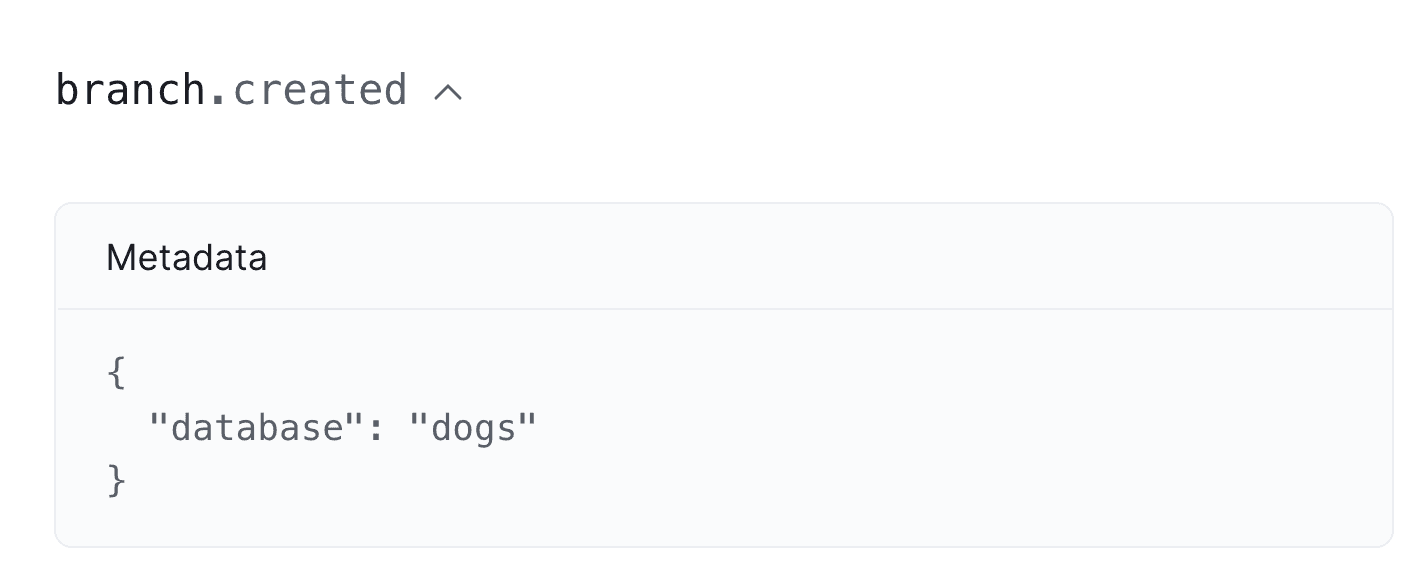 You can track the following organization events in your PlanetScale account:
PlanetScale organization events
Actions

branch

created

deleted

database

created

deleted

deploy_request

approved

closed

created

deleted

queued

unqueued

integration

created

deleted

organization_invitation

created

deleted

organization_membership
created

organization

joined

removed_member

disabled_sso

enabled_sso

updated_role

service_token

created

deleted

granted_access
Next steps