Increasing PlanetScale plan limits to include billions of reads
PlanetScale's Scaler plan includes 100 billion reads for $29/month.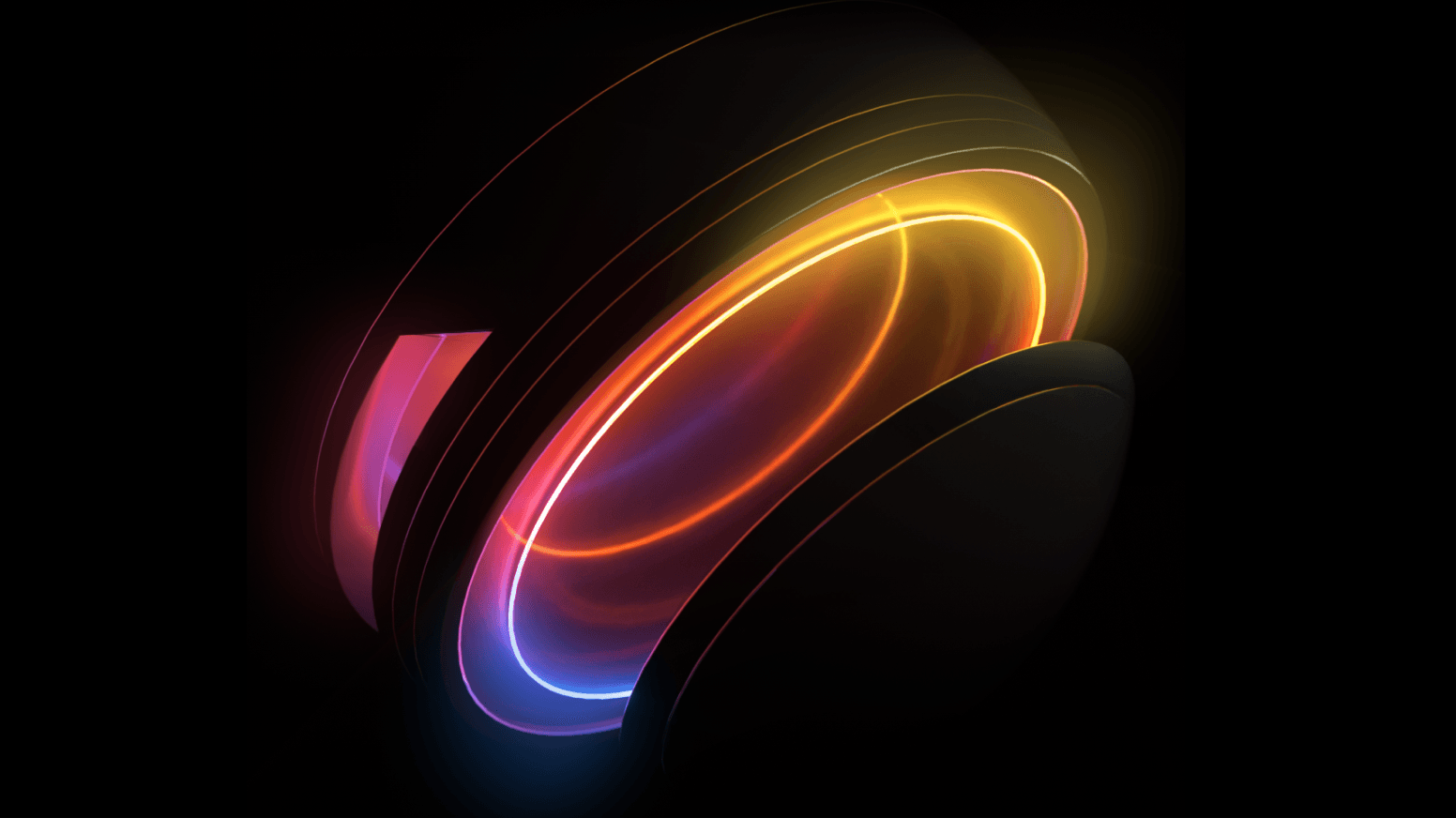 Since the beginning of PlanetScale, our team has worked to provide our users with an incredibly powerful and fast serverless database at a reasonable price. In the past year, we've introduced our database branching feature, deploy requests, and better query statistics. We are just getting started and have some more game-changing features coming your way in March.
We've also heard your feedback about how our pricing is difficult to understand and hard for you to predict. Today we're announcing a few changes that we think will make your life a lot easier. Starting March 1st we'll be offering our customers up to 200x more reads across all pricing plans. Notably the Scaler plan now comes with 100 billion reads included for $29/month.
This will enable you to use our product without worrying whether you're going to see a giant bill at the end of the month. See our pricing page for more details.
We're excited to have you on board as we continue to build the best database on the planet.