Deploy your Dusty Domains for good with Netlify
Deploy your forgotten domains in the month of December for a good cause with Netlify and friends.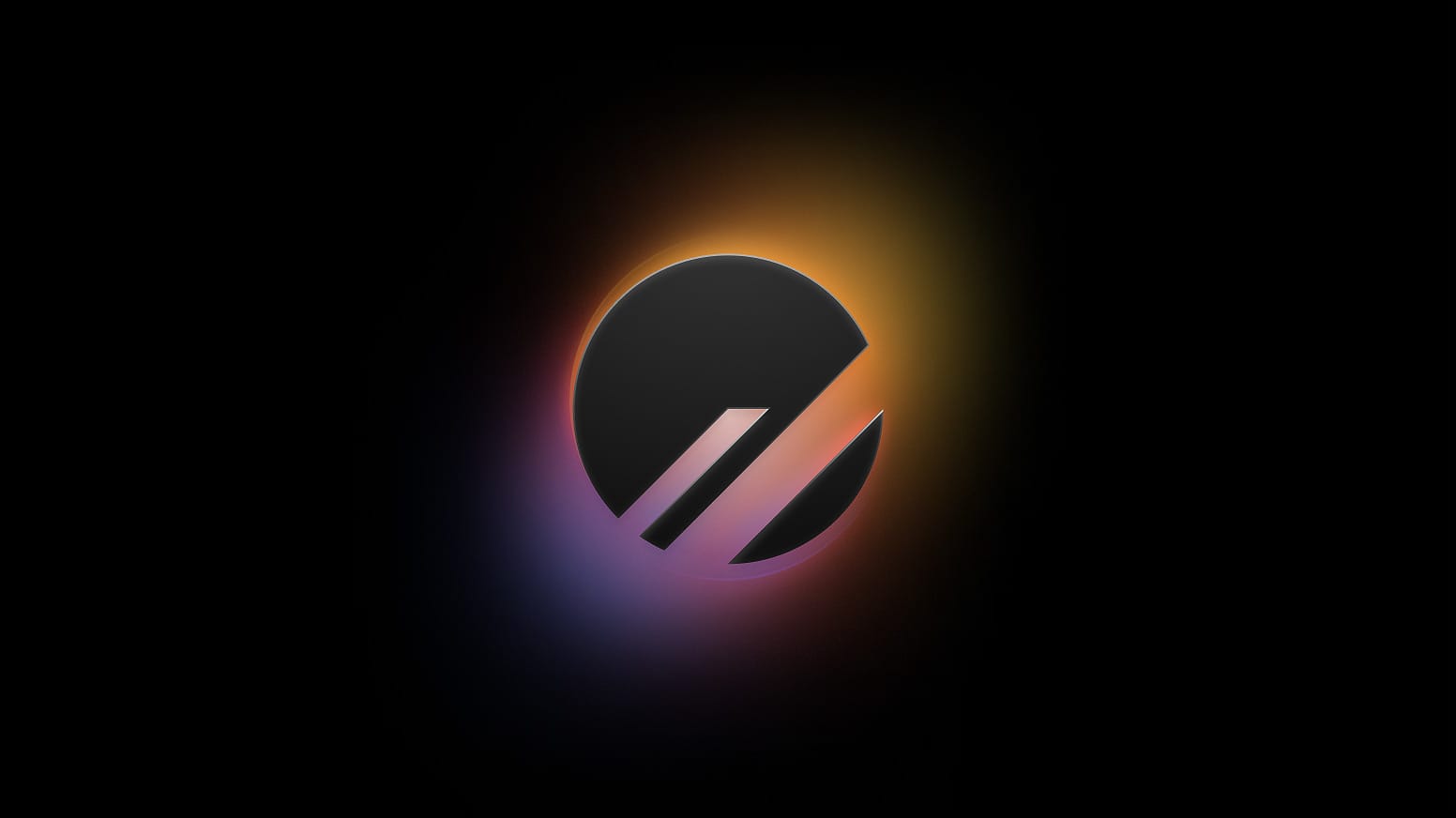 If you have never had the urge to buy the domain for an idea and then let it collect dust, consider yourself lucky. But for the rest of us, we might have a few "dusty domains" sitting around for silly, clever, or catchy site ideas that never got deployed.
Well, I have some good news: During December, we are teaming up with Netlify and Hasura to give you some encouragement to deploy that site.
For every site you deploy to Netlify and submit, we will donate $50, and so will Netlify and Hasura. That's $150 for each submitted site until we all max out at $30,000! (This amount will likely increase with more companies joining!) Donations will be split across a few different CS education-focused nonprofits: Code2040, Resilient Coders, STEMTank, Black Girls Code.
No idea is too small to qualify. It can be something useful, totally silly, or even just following a tutorial you've always wanted to learn from. Check out dusty.domains for all the details and how to submit your site.
The PlanetScale team is going to be building throughout the month too. (Maybe I will dust off corgis.io.) We will be building using some of the features we shipped during our launch week, like the Netlify sample app, Prisma Data Platform integration, and PlanetScale Data Imports.
If you use PlanetScale on any of your sites, we will share some of them throughout December and January. If you want yours included, tweet at us or send us an email to community@planetscale.com. Even if you don't want your site shared, let us know what you built! We would love to hear from you.
If you want to see how to deploy your site to Netlify while using PlanetScale and Prisma, check out this Next.js sample app.
Also, watch the Netlify Twitter account for site ideas, tips, and more throughout the month. If you have trouble coming up with ideas, we are also happy to help out: Tweet at us or send us an email to community@planetscale.com.
So, it is time to dust off that domain and get building! Don't forget to submit the site to dusty.domains. We can't wait to see what you build!