PlanetScale is now available on the Google Cloud Marketplace
We're excited to announce that PlanetScale is now available on the Google Cloud Marketplace.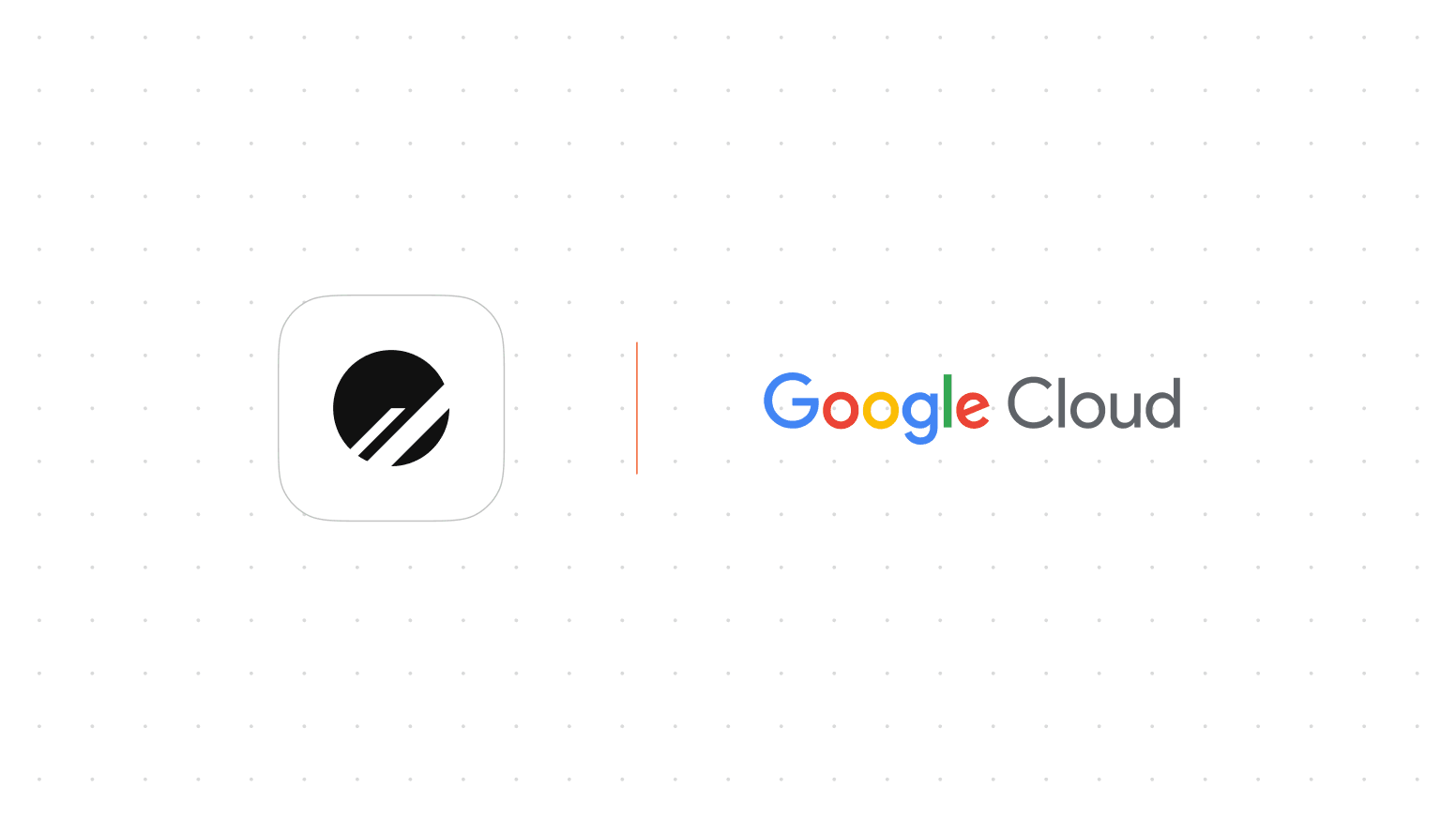 Our goal at PlanetScale is to make it as easy as possible for developers around the world to adopt a serverless database, reduce their development time, cut back on the ongoing database-related maintenance costs, and provide the best workflow for managing schema changes. In an effort to make our platform even more accessible, we're excited to share that we are officially available on the Google Cloud Marketplace.
With our availability on Google Cloud Marketplace, we are significantly extending our reach to the wider developer community. Onboarding and engaging with PlanetScale is easier than ever, and developers can increasingly reap the benefits of heightened performance, unparalleled scalability, and substantial cost savings.
PlanetScale is taking the headache out of database management. We're on a mission to increase developer velocity while decreasing database fragility. Reduce your application's time to market, manage your database infrastructure with less time and money invested, and enjoy the power of Vitess behind the scenes — the same open-source project used by the likes of GitHub, HubSpot, Slack, and Square to serve millions of queries per second.
Questions? We'd love to hear from you. Fill out our contact form, and we'll be in touch. See you on the Google Cloud Marketplace!